Holiday Tubes Page 2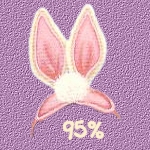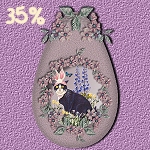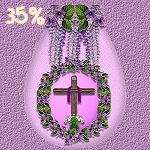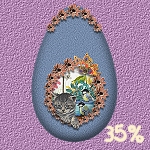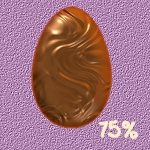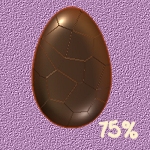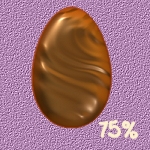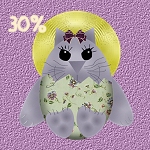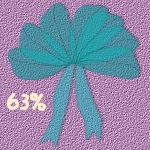 Click on the sample to download.

See panorama eggs full-sized here.
Panorama eggs inspired from a wompietut. Don't miss Jane's panorama eggs here. (Click on "Goodies.") They're AWEsome! The Easter critter was inspired by Jane's Tuts. Chocolate eggs inspired by Argentina Design. Victorian Bow inspired by Kim.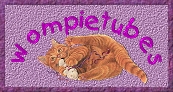 [Home] [Cat Tubes] [Country Tubes] [Culinary Tubes] [Floral Tubes] [Frame Tubes]
[Furniture Tubes] [Holiday Tubes] [Jewelry Tubes] [Native American Tubes]